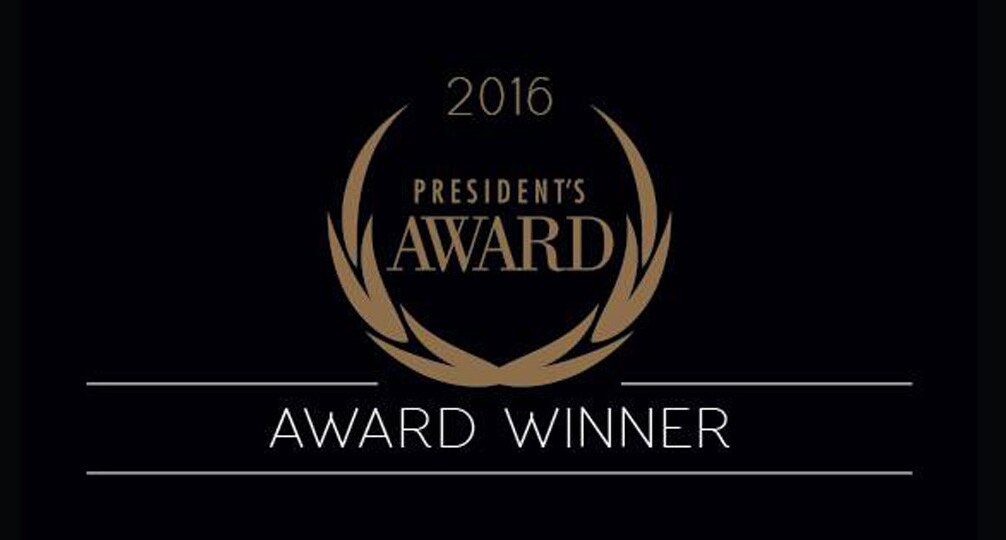 For the third time in five years, Mills Honda in Brainerd / Baxter has won the prestigious Honda President's Award.

Mills Honda previously won the President's Award in 2014 and 2012. Honda has high standards and criteria for the President's Award.

Matt Anderson, general manager of Mills Honda, said the dealership is one of six in Minnesota and among about 160 nationwide to be selected for the President's Award, which represents the top 10%.

The President's Award recognizes dealerships earning exceptional customer satisfaction rankings in both sales and service, along with new Honda vehicle sales volume. Mills Honda continues to rank in the top 2% in the nation for these benchmarks.

"I am extremely proud that we won the award," Anderson said. "It means so much to me. We have the right people and we are doing things the right way for our guests."

Tyler Sundberg, service manager at Mills Honda, said earning the President's Award means his team members are servicing vehicles to a very high level of customer satisfaction. "Each team member is doing their part to the best standard," Sundberg said. "And it means we also have great guests."

JD Berns, Mills Honda sales consultant, compared winning the President's Award to winning a championship in sports. "We as a team come together and overcome challenges throughout the year," Berns said. "It shows the commitment of everyone here. We all work together in sales and service. The team won this award."