Here at Mills Honda, our passion is cars… but we care about more than just cars!
We care about the environment, and minimizing the impact however possible! Our focus is of course selling and servicing new Honda's and pre-owned vehicles, however our efforts extend far beyond that! We encourage you to join us as we celebrate Earth Day and our ongoing efforts to be an efficient, and environmentally friendly dealership!
You may not know, but we have an ever growing line of environmentally friendly automobiles and a wide range of Hybrid and Electric vehicles! Honda models are designed to reduce emissions and increase fuel economy. They do this by efficient engineering, lightweight design, and advanced technologies making Honda one of the greenest companies on the market.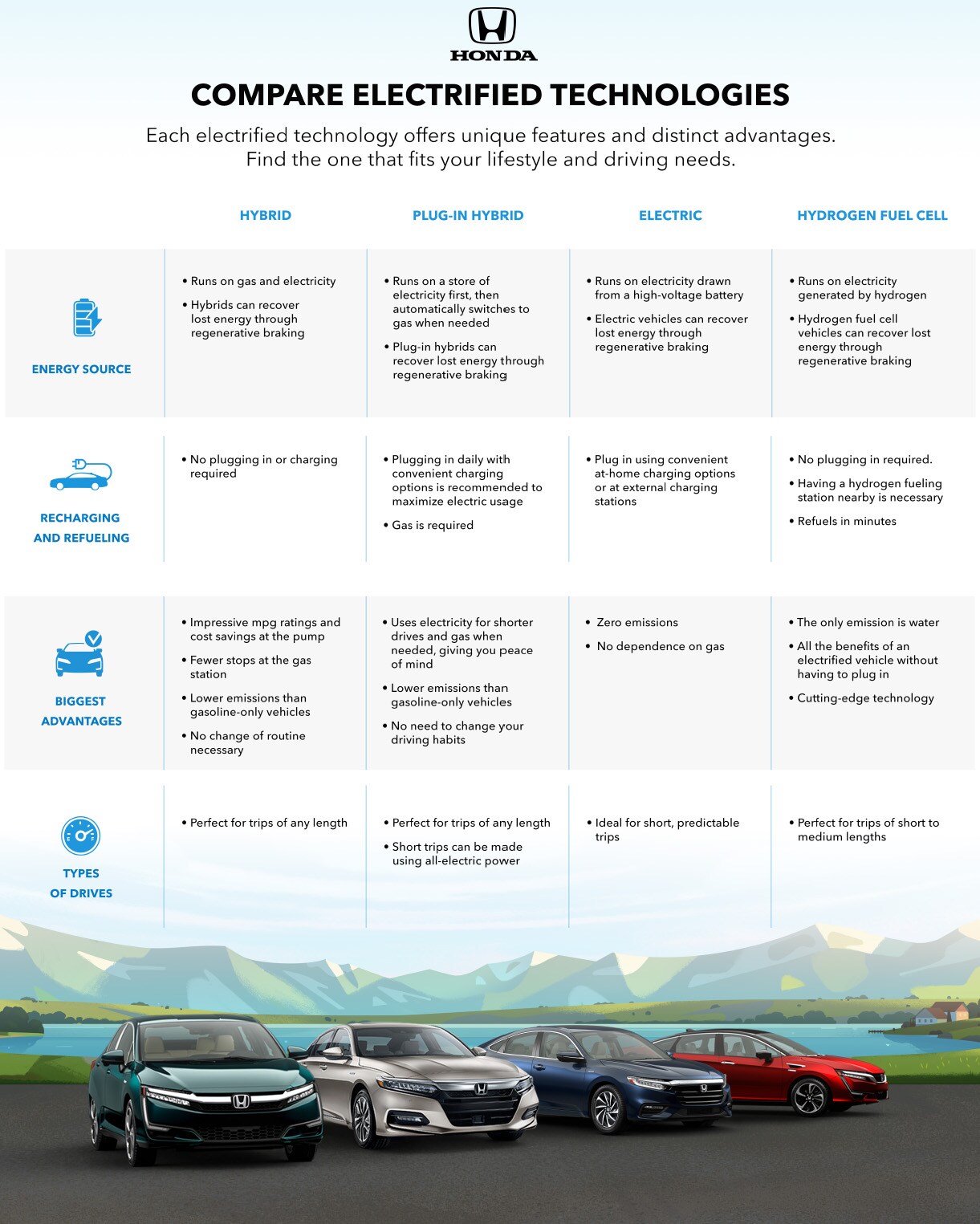 The Honda "Green Path" promise from American Honda Company.
We've transformed how we operate at every level. From design and manufacturing to transportation and sales, we're reducing our environmental impact in all areas of operation.  And we're voluntarily working to further reduce our CO2 emissions by 50% by the year 2050 compared to a year 2000 baseline. See how Honda is driving to a sustainable future at www.honda.com/environment